Did you know that practicing five minutes of daily gratitude journaling can increase your long-term wellbeing by more than 10%?
What if your gratitude practice wasn't a solo activity you write down in a journal and keep to yourself? What if your gratitude practice could also be something that made someone's day in the process? Something you shared.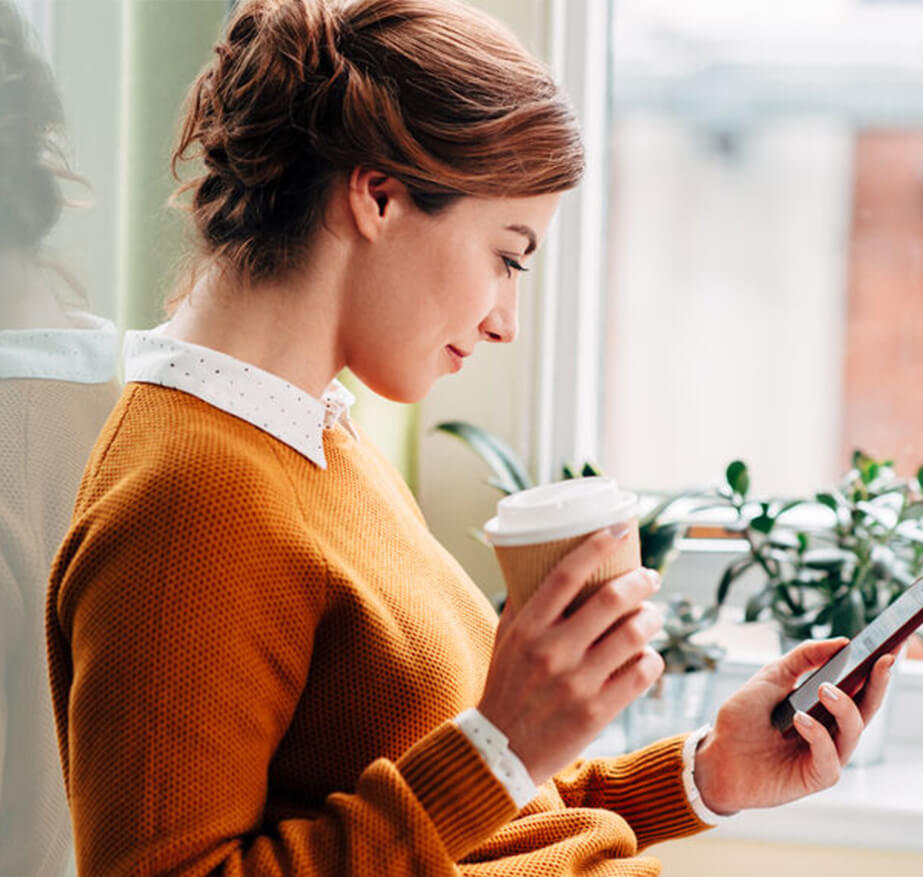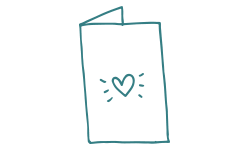 from seasonal collections curated by independent artists around the world.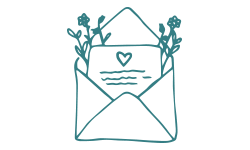 Write in your card (we'll help inspire you), pick your font and then pick your envelope. It's that easy!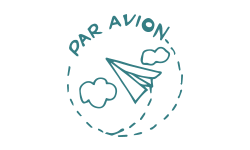 Enter your recipient's email address and name and they'll get it direct to their inbox!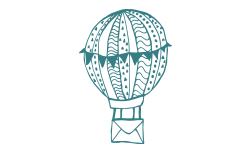 Experience the uplifting feeling of gratitude and spread love to those around you.

Whether it's a birthday, an anniversary or a holiday, there's suddenly a lot of pressure to write something meaningful.
Why wait for an event or occasion to share your gratitude? Think about who you want to share your gratitude with and let that inspire your image choice and design. Our artwork changes seasonally, keeping your choices beautiful and free from occasion-only pressures.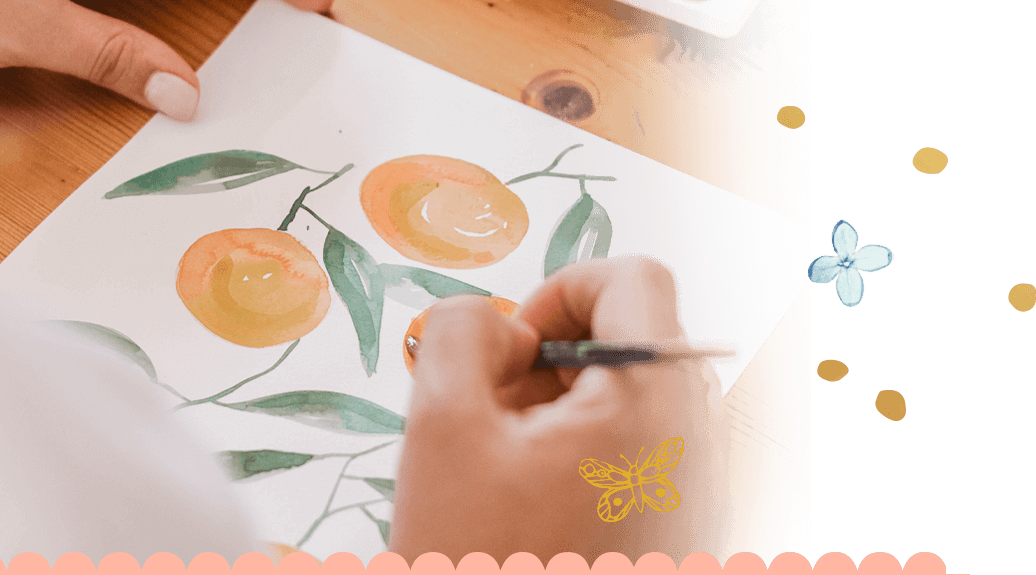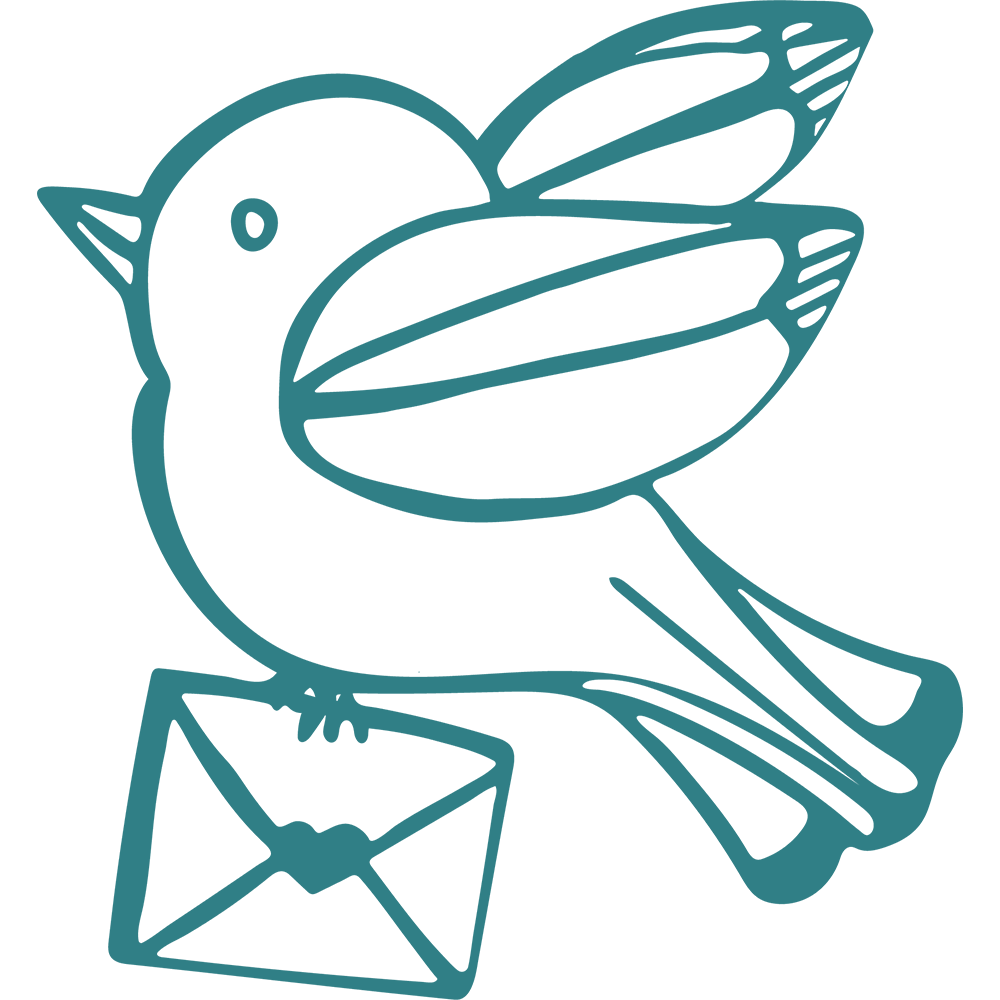 Become one of
our artists!
Are you an artist who would love to be part of our community?
We proudly ensure 50% of the proceeds of each membership goes directly back to the artist and are building a thriving community of like-minded creatives supporting and lifting each other up.
Learn about the artists in our community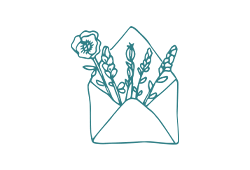 Why ThanksGreeting
exists
OUR PURPOSE
Is there anything more delightful than to receive an unexpected message from someone? To hear that you were in someone's thoughts and mean so much to them. To hear that you matter. When we do this, whether you are the sender or the recipient, you get that warm, fuzzy feeling. Being part of those experiences make life feel deeper and more joyful. They remind us of the beauty of life.
Life is short. You're wired for connection. So am I. We all are. When we take the time out of our busy schedule to truly reflect on our lives and share how we feel with others, we feel a deep sense of gratitude for our existence.