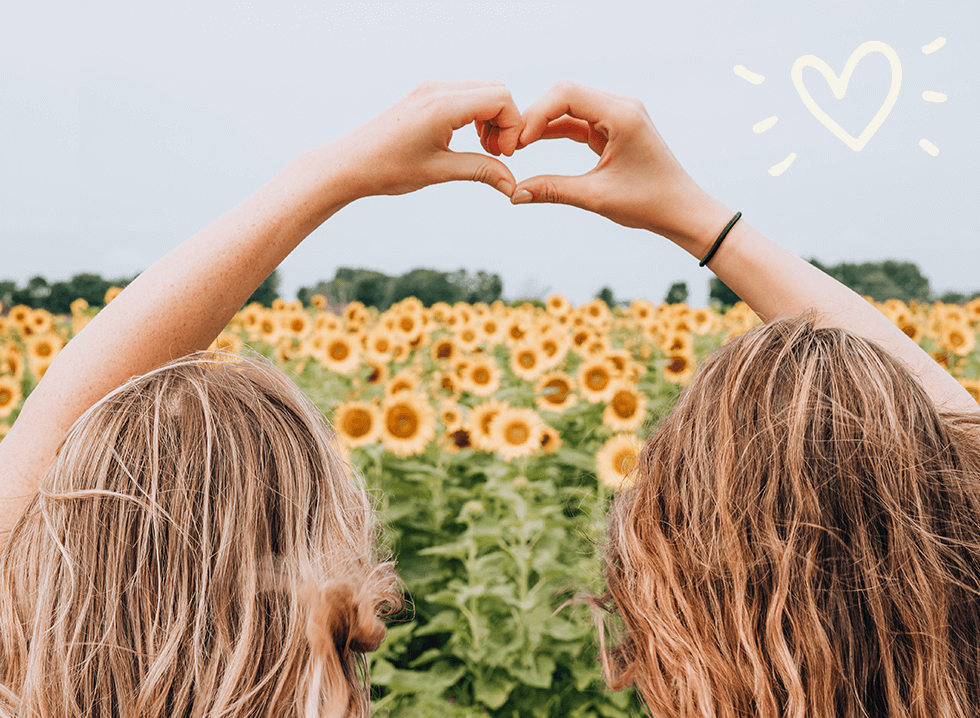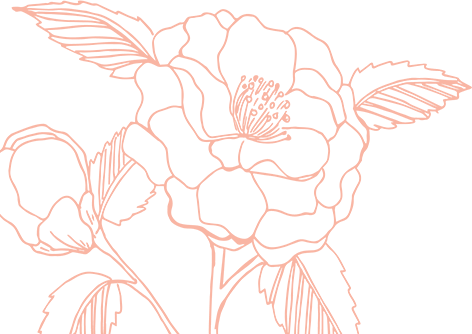 Here at ThanksGreeting we want to make the card-sending and gratitude sharing process as easy as possible.
If you have any issues or questions, we would love to help you find a solution. Be sure to check out our Frequently Asked Questions FIRST before you contact us to help you to find an answer to your question faster.
Please do contact us though if you have further questions. Either email us at [email protected] or use the contact form below.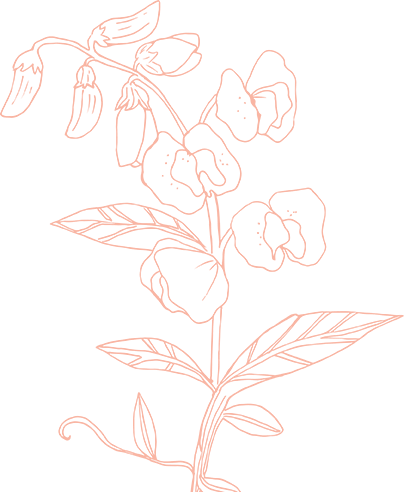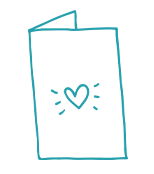 Choosing a card design
Sending a ThanksGreeting card is a little different when it comes to choosing a card design. Rather than have the occasion guide your card choice (Birthday, Anniversary, etc), think of WHO you are sending a card to. Who are they? What do they love? What colours do they wear? Let your thoughts of them intuitively guide your card artwork choice. The trick? Have fun. Don't overthink it! Trust your choice and move along to the next step – customizing your card.
Customizing your design
Yahooo! Your card will open up to reveal the message area and your card can be customized by "writing" your message in four different fonts, with several different colours of "ink". Think of writing your message with your favourite pen only instead of worrying about your handwriting….just pick a font style and play around. When you have your message just "write/right", play around with the font size. Once you have your message looking lovely, sprinkle it with a few illustrations. So much fun…
Adding text to your card
Your card will open up to reveal the message area. Here is the heart of your card. Do you find it easy to say what is in your heart? Great! Start on the right hand side of the card if your message is short and if you have lots to say and want more room to say it, start on the left.
Do you struggle to think of something to say? No problem, check out our Inspiration column for ideas. You can simply pick a message or use the Inspiration column for ideas – a starting point to write your own. It is there to INSPIRE you a little or a lot…you get to decide.
Not sure what to say? Within Inspiration, you'll find hundreds of quotes to help you to express your gratitude as well as messages to suit just about any occasion. Pick a category, scroll up and down… select and enjoy!
There are four font styles that you can mix and match within your message and three sizes – small, medium and large – your choice! Font colour? Select the colours that pleases you.
Adding doodles to your card
Add a sprinkle of charm with delightful doodles to brighten your card –  just double click on the doodle you would like to add to your card design. What is a card without a little extra sprinkle? If you change your mind, you can always remove the doodle from your card with another 'double click'.
Previewing your card
Do you like to double check that everything is just perfect? We like to do that too. That is why we show you the final layout and how the card functions BEFORE you hit send! Then you can proof your card and do a little happy dance at how clever you are!
Troubleshooting tech issues
Having technical issues? To start, try refreshing your browser. If you are still having issues, log out of your ThanksGreeting account and then log back in and see if this resolves your technical glitch. Just like people, sometimes just powering down and then coming in fresh can solve a multitude of problems. If you still have problems, check out our FAQs page, and if you are still stuck, simply email us at [email protected]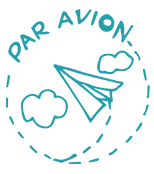 How your card is sent
Once you have created your card, your recipient will receive a link to click on to access their card. ThanksGreeting will appear as the sender of your card.
If you send your card to the wrong recipient
Once you proof your card and hit SEND, your card will be sent to the recipient that you requested. If you filled in the wrong recipient – you just sent a little love out into the world. So please be sure you have the right recipient when addressing your card!
How many recipients can you send your card to
You can send your card to a maximum of five people and each person will receive that one same card.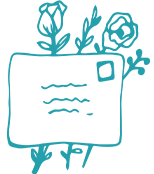 How to track if the person has received the card
My recipient has not received my card
If you find that your recipient has not received their card, ask them to check their SPAM or JUNK folder.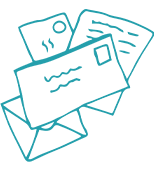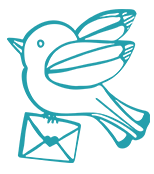 Can't find the answers above?
Fill out the form below and we'll get back to you promptly OR send us an email at [email protected]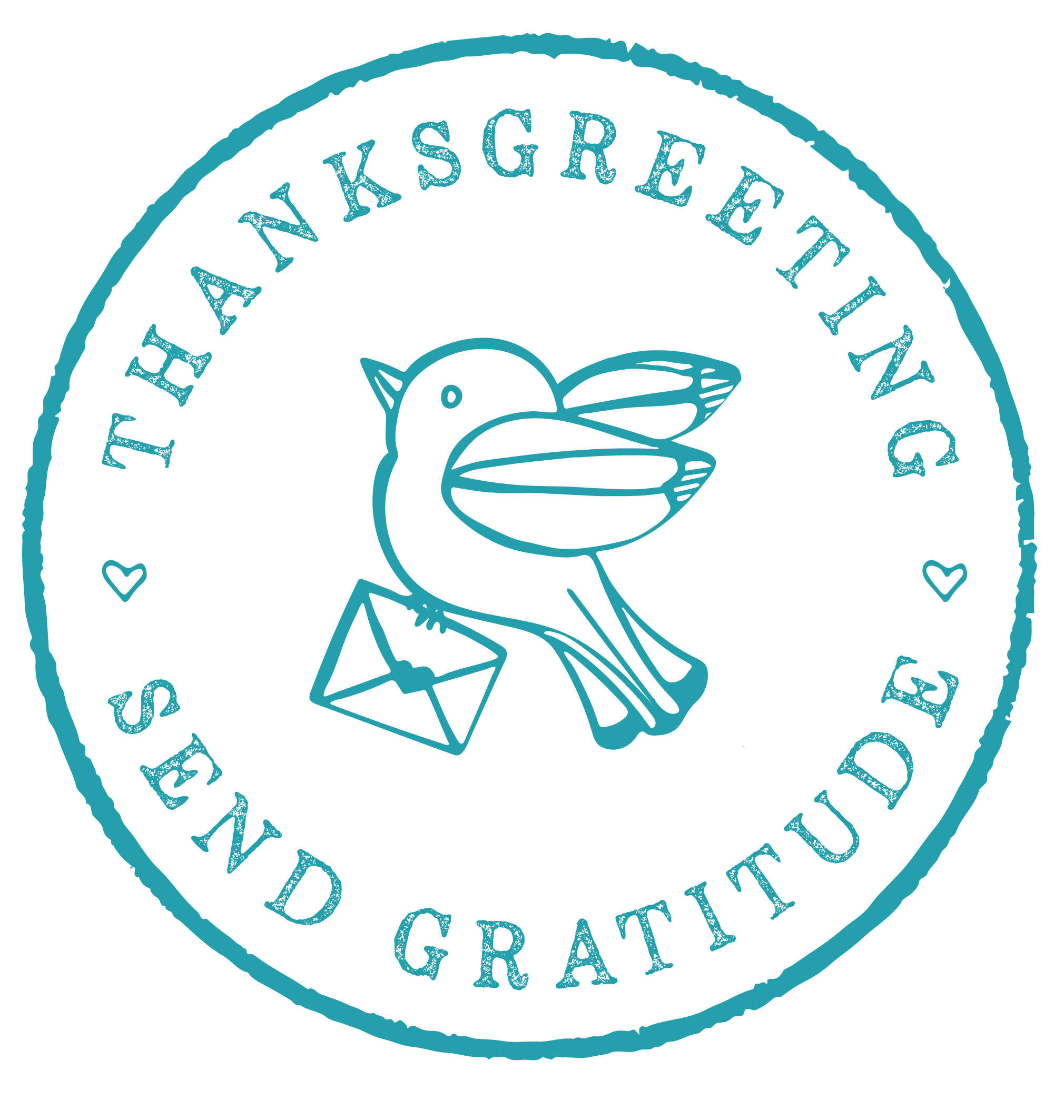 Would you love to apply to be an

artist?

Great! We can't wait to chat with you. Tell us more about you: