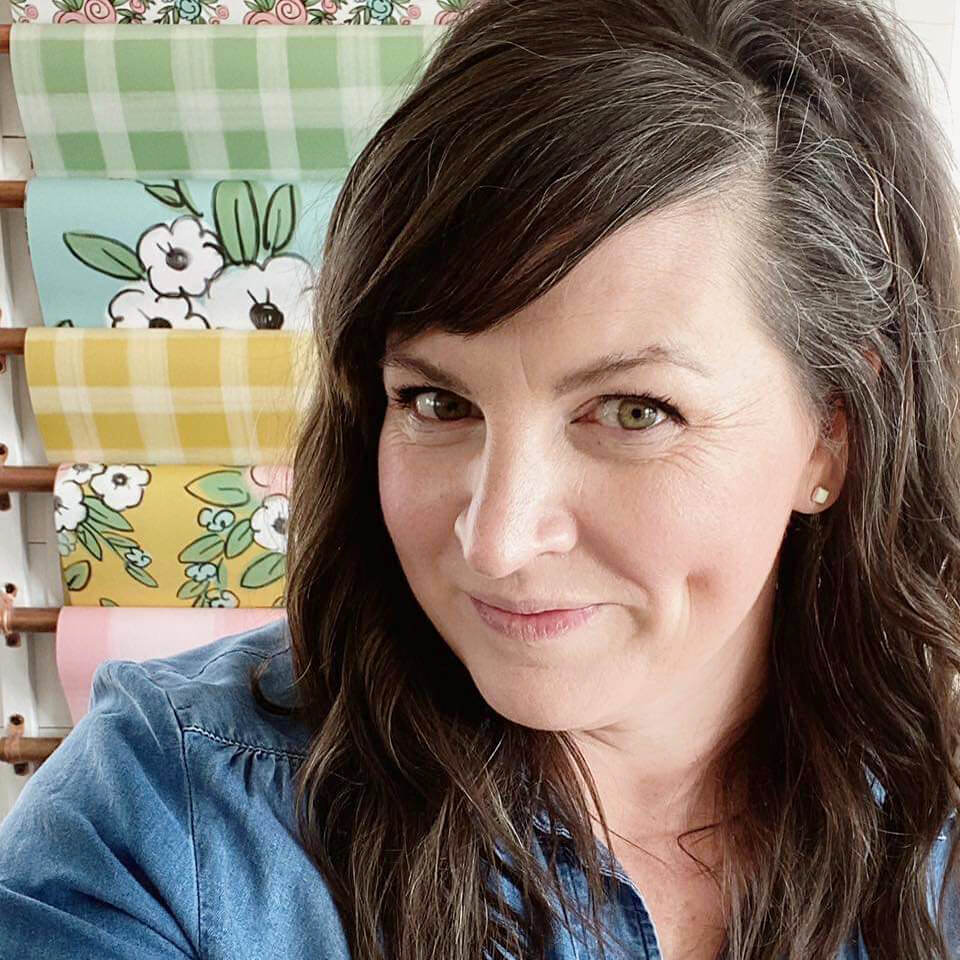 Owner and designer of Averie Lane, Idaho, USA
I am Amber, the owner and designer of Averie Lane. My shop, Averie Lane, was started in 2012 right after my second son was born. I wanted a way to sell my hand-painted signs and earn a little money while I stayed home with my kids. I am a Wife. Mom (to 5). DIY Blogger. Etsy Shop Owner. Wannabe Fabric Designer. Novice Photographer. Mom to two angels in Heaven (Lane and Averie).
I hope you enjoy my Averie Lane autumn collection, an eclectic collection of lamas and lattes, pigs and pies and fall barns and quilts! I also had fun creating some images with vintage glass bottles, mason jars, cowbells and my beloved bowls. I hope it helps you to dish up some of your own creativity. Happy Fall y'all! – Amber
It was so fun to set aside my paintbrush and paint and pick up my love of photography to create these little vintage vignettes, with my beloved bowls and bells, mason canning jars and old glass bottles. I know that you will have the perfect friend who will love a vintage inspired greeting card. – Amber
My studio: Light and bright, a mini-farmhouse – my studio makes my heart sing. It is so wonderful to have a designated workspace that is so pretty and yet practical for working in.
My materials: Paint, a paint brush and wood! Our most popular product is my hand-lettered and painted signs. I design and paint each by hand with paint and a paint brush. When I first started out I couldn't afford stencils or whatever people use, so I made due with the basics.
What my day looks like: My day is spent juggling the demands of motherhood to five while working at home. It really helps that we have completed my new studio, taking the work out of the house!
My favourite quote: "Sometimes you have to do what's best for you and your child, not what's best for everyone else."