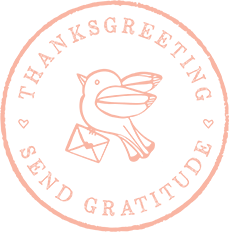 Life is short, tell people what they mean to you while you can!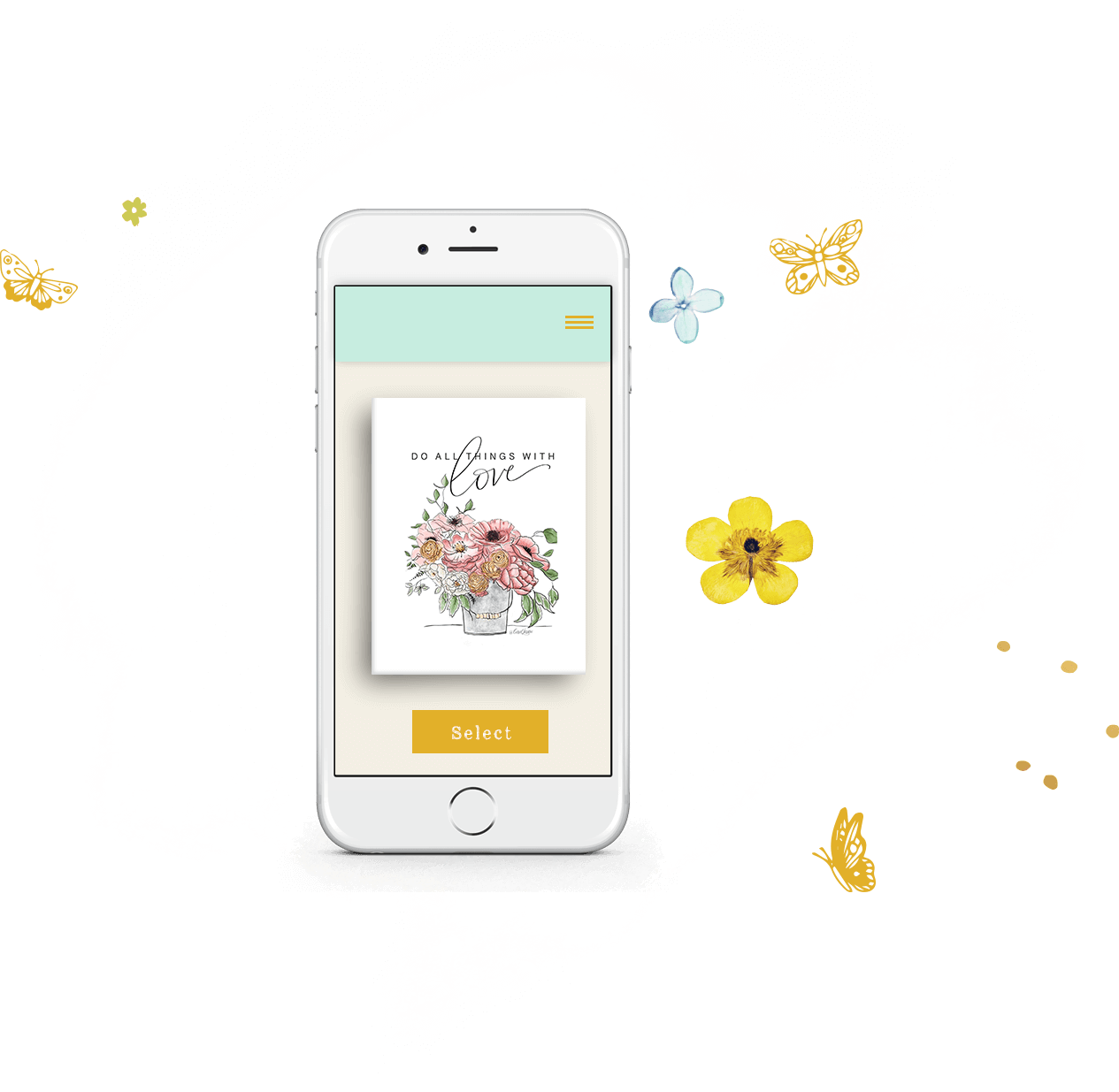 Have you ever felt like
this…
Buying a greeting card should be a fun, thoughtful exercise, but somehow it always seems last minute and rushed. You end up doing it out of guilt and obligation rather than gratitude and love.
When it comes to sitting down and writing, you feel unsure and pressured to write the 'perfect' message that sums up all of your feelings in a few sentences.
You feel creatively blocked, uninspired and rushed off your feet most days. You want to make more of a connection with your friends and loved ones but you just don't have time!
We may be in the 'age of connectivity', yet more and more people are feeling alienated and alone. Can you relate?
Here at ThanksGreeting, we wanted to explore how we could use technology to create MEANINGFUL connections.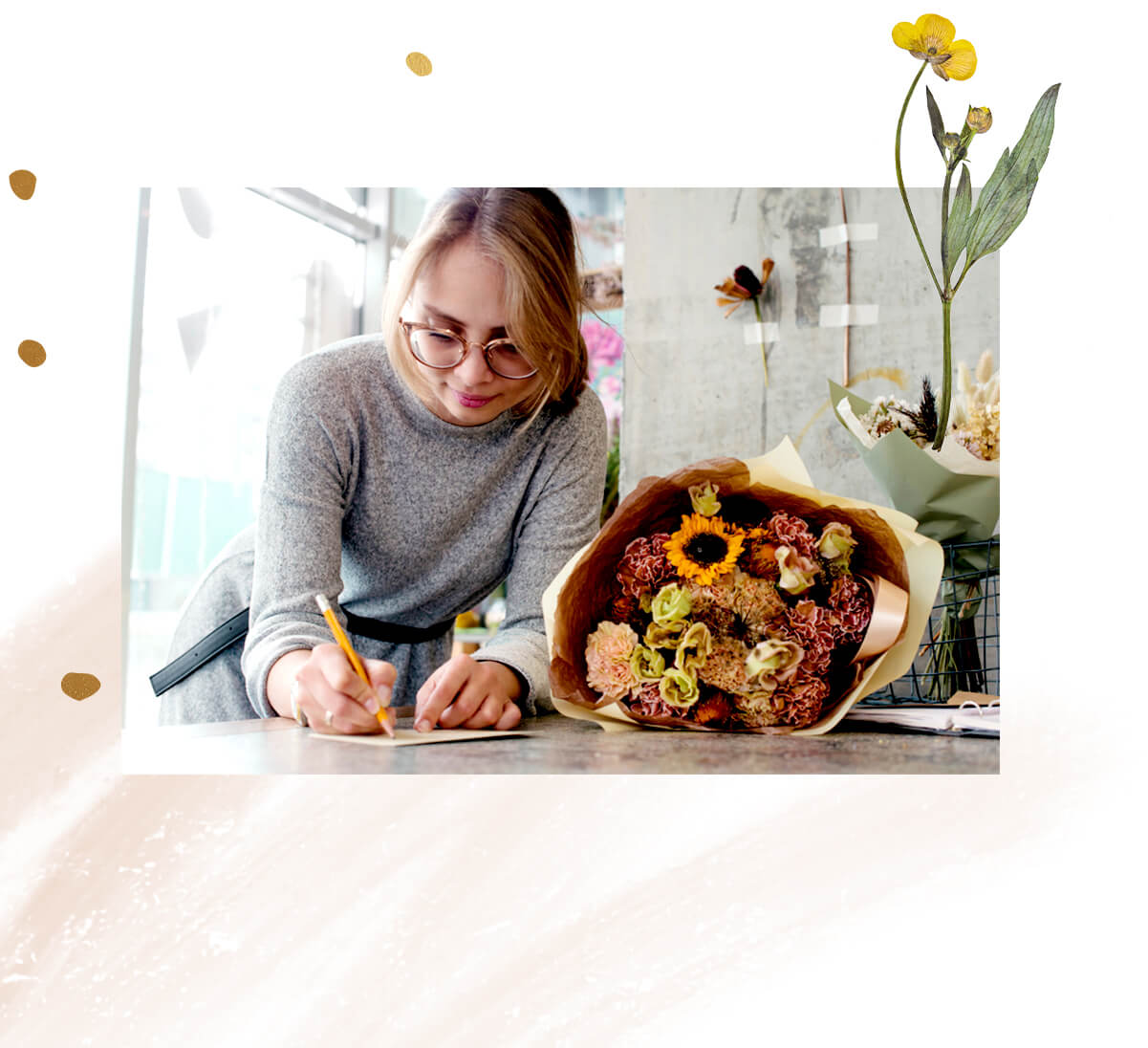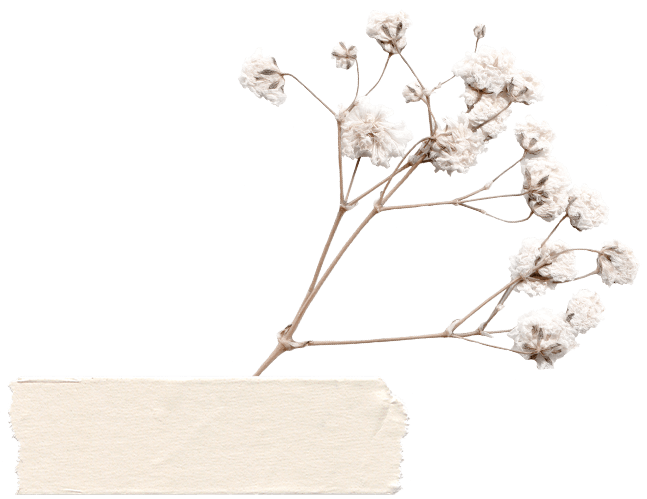 There is nothing better than receiving an unexpected message.
When we engage in this experience, whether we are the sender or the receiver, it reminds us that we aren't alone.
But how often do we make that small leap? How often do we reach out, do we send that message, that card, that small thought? Many of us feel that sharing our thoughts and feelings (even the good ones) will burden others. Many of us see too many obstacles in the way: work, time, distance, chores; all of life's mundane things conspire to stop us.
An event such as a birthday or anniversary can bring more pressure: what should I say? How can it be meaningful and important?
At this point, many of us give up, write something rote or decide not to reach out at all. If we don't try, we won't be rejected, right?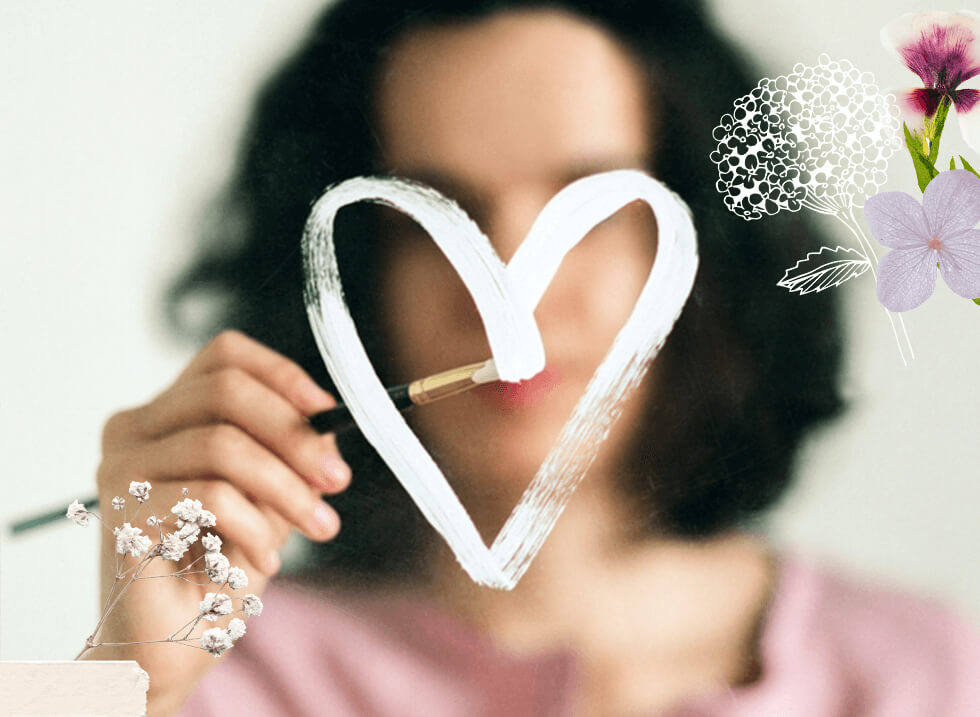 ThanksGreeting is about creativity.
We believe you are CREATIVE. Each day you are creating your life as you listen to the whisperings of your heart. When we listen to ourselves and let our intuition guide our actions, we are walking a creative path. We are creating a resonance between our feelings and our actions, and we begin to feel that we are living a connected, authentic experience.

We believe that everyone is wired for connection.
Technology has created a false sense of connection that we know in our hearts is not authentic. We are craving true connection, to know that we are seen, that we matter, that what we do is enough.
When we take the time out of our busy schedule to truly reflect on our lives and share how we feel with others, we feel a deep sense of gratitude for our existence. What if your gratitude practice wasn't a solo activity you write down in a journal and keep to yourself? What if your gratitude practice could also be something that made someone's day in the process?
That's what ThanksGreeting is all about. ThanksGreeting brings creativity, connection and community into one place where you can build a connective practice for yourself that is based in gratitude.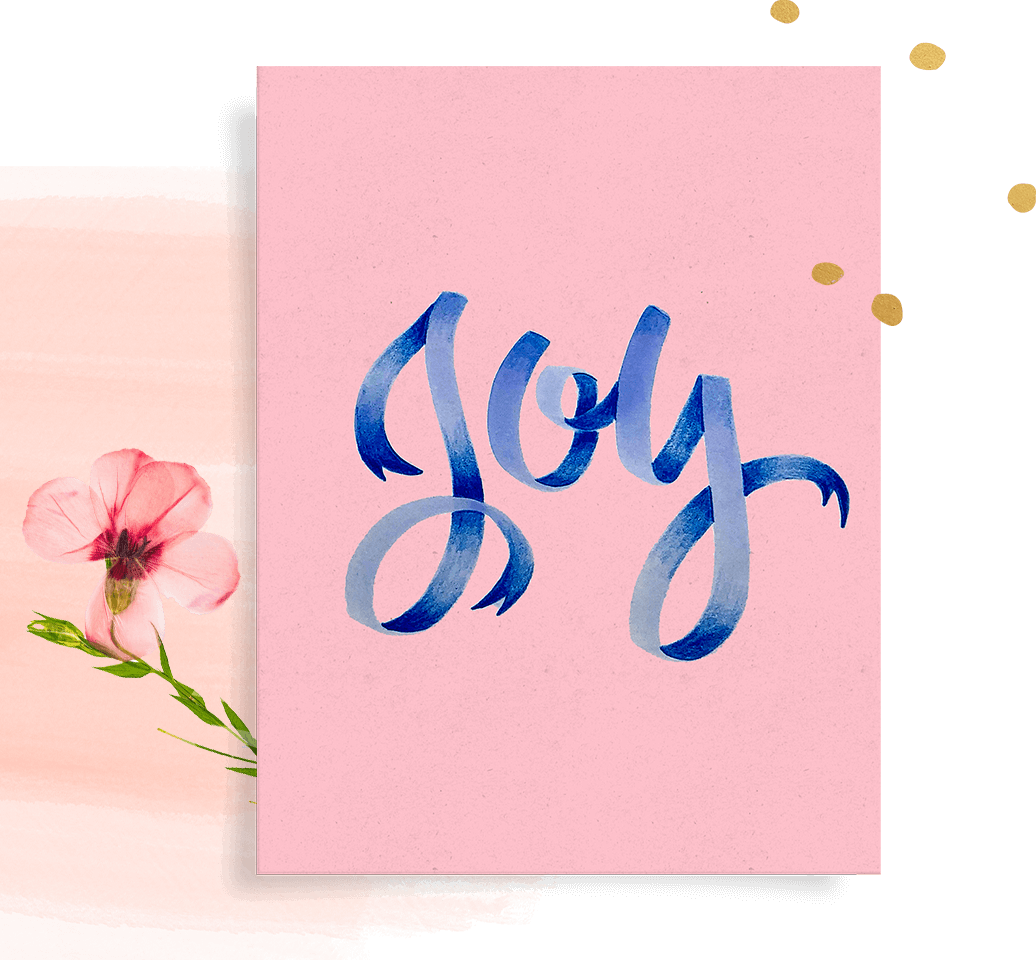 ThanksGreeting is more than a digital card company,
we are a movement in the making! An Opportunity to Slow Down
Reconnect with what is important to you. Connecting heart-to-heart with words of appreciation and encouragement has incredible power. Did you know that practicing five minutes of daily gratitude journaling can increase your long-term well-being by more than 10%? We believe cards shouldn't just be sent on birthdays or other occasions. Sharing how we feel should not be done out of guilt or obligation, it should be done because we really mean it. There is never a bad time to send a message of gratitude to someone important to you. ThanksGreeting takes the hassle of having to go to the shops and buy a card, stamp and envelope. We solve the problem of not knowing what to write when you do get the card in your hands and the extra step of having to physically post it. Create a Gratitude Practice!
It's a fun, easy, accessible and affordable way to receive the happiness benefits of a gratitude practice while delighting and uplifting the lives of those you care about. Join us and create a ripple of positivity and connection in the world! 
founder of ThanksGreeting.
I've spent my entire career in the arts and crafts space!
From the age of 16, I was encouraged by a teacher to sell my crafts through local festivals. I went on to grow my handcrafted ornament business until I was selling to high-end stores. I started a pattern company, wrote and designed for major American craft magazines, became a professional speaker and teacher on crafts as a business, published a magazine called Craftlink for 13 years, was a craft designer for a tulle company in New York and was a content creator for a website during the wild and crazy times of the internet's early days. Through all of these experiences, I learned that imagination is the key factor. You can always figure out the HOW later!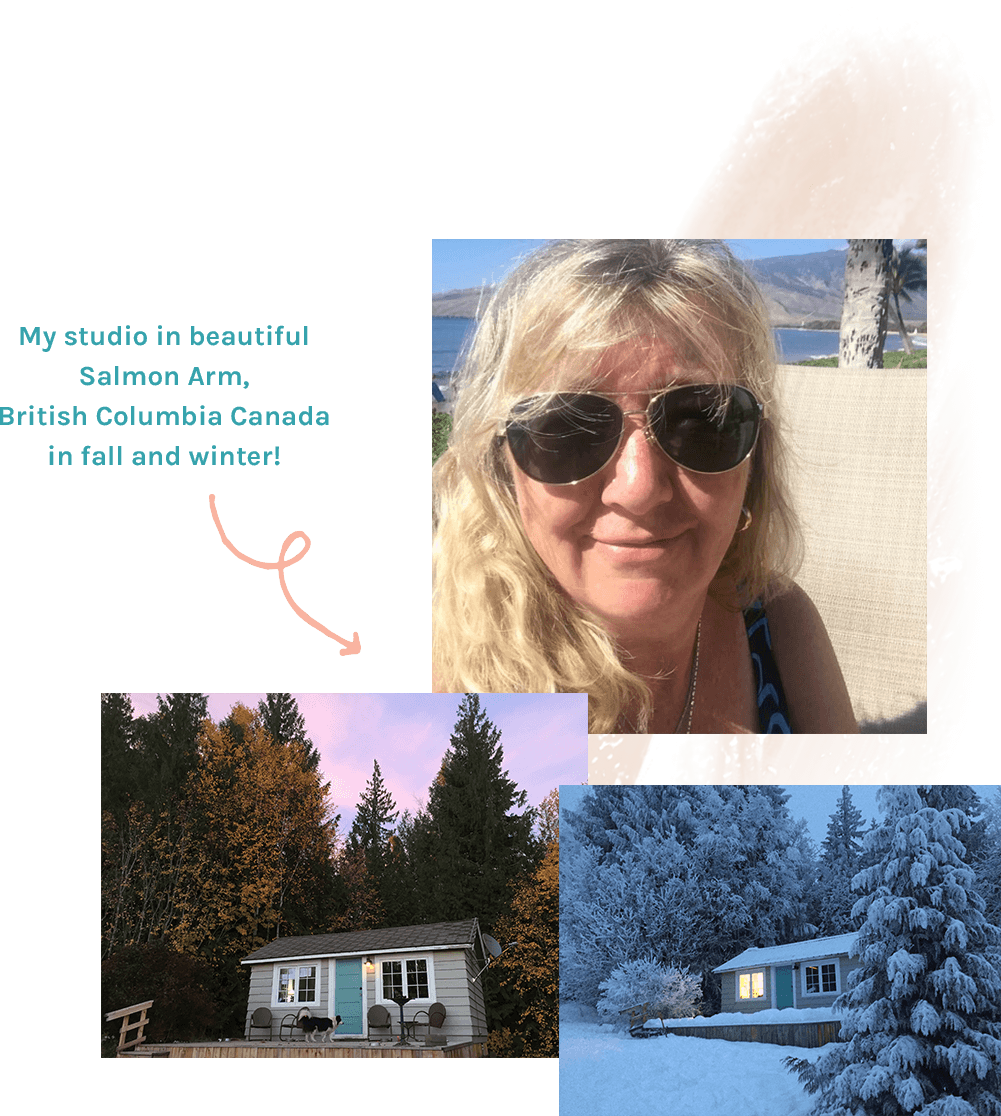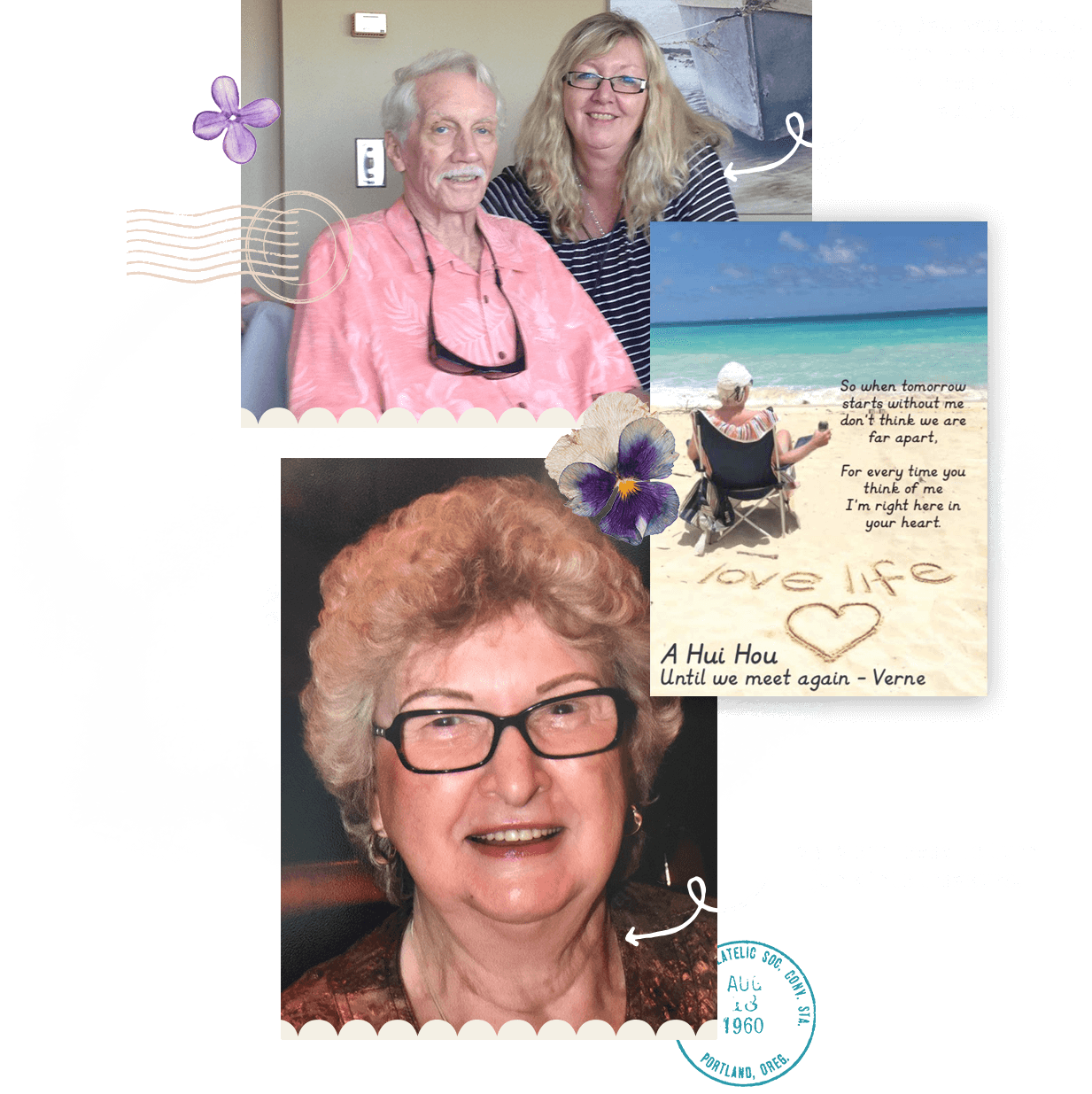 So what led to ThanksGreeting?
In 2017, my father died and rather than creating a traditional funeral program I created a "postcard from Heaven" to hand out at his memorial. I decided that would be more meaningful as my dad always sent a postcard while away for work as a flight engineer. Looking back I realize that the postcards were his way of connecting and showing his love for us. The process of creating the memorial postcard was healing, it was therapeutic. It gave me more pleasure, peace and purpose than the response from the people who received it. It was in the DOING that I found comfort.
In July of 2019 my Mom passed away. Now I had lost both of my parents to cancer. My mom was a DIYer and fixer UPPER before the terms were coined. It was through her many creative pursuits that my love of crafts, creating and home design began. My mother taught us "anyone can just go and BUY a gift, but it takes something extra special to MAKE a gift."
In 2003, I lost my best friend Lisa Julson Cahoon to ovarian cancer.
Lisa was a creative visionary, always creating out on the edge of what was possible. Lisa and I travelled throughout the United States with her company, In Stitches, and then she launched her own web design company. Lisa created my websites and helped me to embrace technology. When she died, a part of my creative dreams died too.
So this is the company that Cancer built! Losing these three people made me realise how truly short life is and how we need to tell the people we love what they mean to us before it's too late. From there, the seed of ThanksGreeting was born.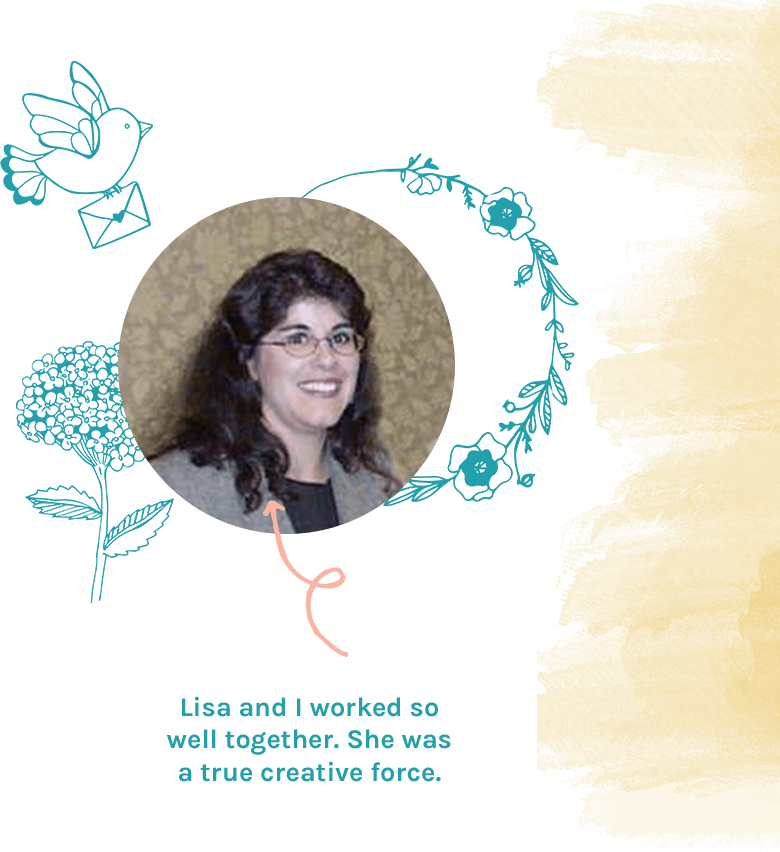 Ready to change your life?
If you know that you need to infuse more gratitude, mindfulness and connection in your life then I'd love to personally invite you to sign up for
Start sending cards and see how your life, and the lives of those you care about, change for the better!