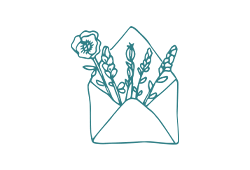 Unlimited access to all of our artists, their current and past collections.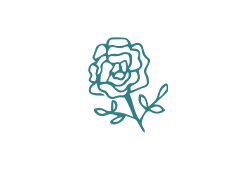 Full access to fonts, writing prompts and (coming soon) tutorials.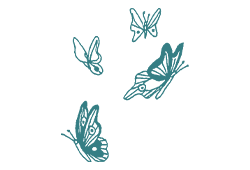 COMING SOON: Full access to blog articles and community participation areas.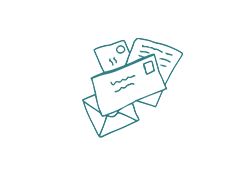 Send as many cards as you want to as many recipients as you want!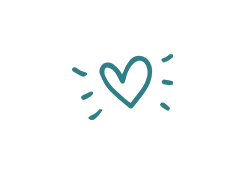 COMING SOON: Set a Gratitude Goal for yourself and keep track of how many cards you send/month!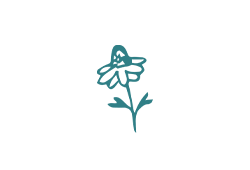 ​Easy, fuss-free membership cancellations across all plans.
How many cards can I send?
You can send as many cards as you want! There is no limit so share your gratitude with everyone! You can refer your friends and they can build their own gratitude practice.
How does the free trial work?
For 30 days you have unlimited use of ThanksGreeting and you can send as many cards to as many different friends and family as you like. After 30 days you will receive an email to join the ThanksGreeting community and pay for your membership. It is that easy, no pressure! Just try before you buy.
How do I send my card?
Once you have created your card, your recipient will receive a link to click on to access their card.
If you send your card to the wrong recipient
Once you proof your card and hit SEND, your card will be sent to the recipient that you requested. If you filled in the wrong recipient – you just sent a little love out into the world. So please be sure you have the right recipient when addressing your card!
Don't see your question here?
Head over to our FAQs section or send an email to our support team.
We'd be happy to help!