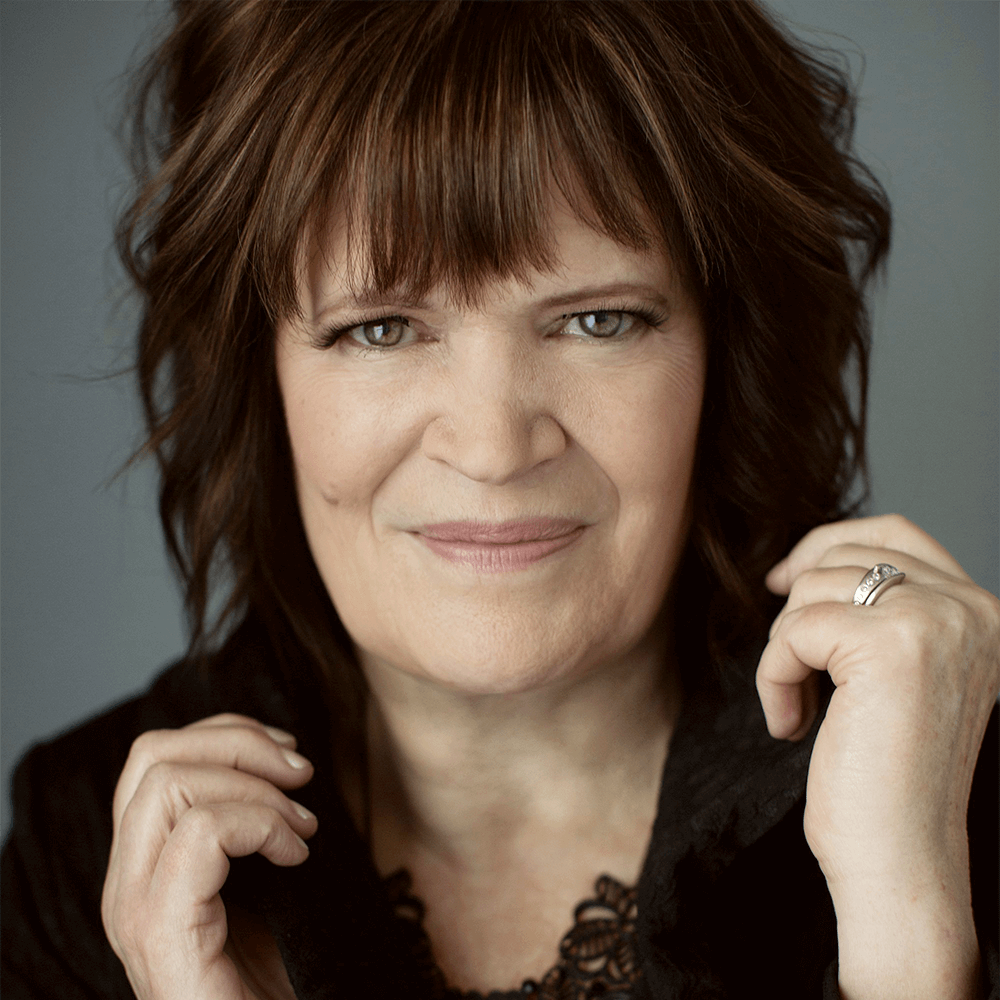 Hello, I'm Debra Quartermain
Stylish, crafty magic maker Mimi to 11 Grandlittles. Celebrating Heart, Home and Holidays sprinkled with love, joy and gratitude! Creative in Residence at Debra Quartermain Design.
This collection was inspired by the stay-at-home measures of 2020. My daughter is an ER nurse and so I kept my heart at home for her and all of those on the frontlines. I created a banner of our home with the #heartsathome hashtag to hang on the front door. I created one for her home and gave kits to neighbours who made their own to hang on their front doors. Keeping hearts at home means connecting virtually with encouraging messages and conversations, sending out cards, sharing from the heart everyday.
Thank you to my dear friend Marie Browning for writing my messages in her beautiful calligraphy style. I hope you are inspired to send out your own greetings to hearts at home in your own life!
The Heart Felt Charm collection combines my love of vintage and creativity. I live in 175 year-old heritage home, now a B&B, and also spend time in my studio crafting for my grandlittles, friends, and clients. The Heart Felt Charm collection is of vignettes around my home featuring my felt flower pieces created with a cup of tea by my side. I share this collection, as always, from my heart to yours.
I have been making things forever or so it seems. My first recollections are sewing scraps on my tiny sewing machine beside my mom. I was always decorating and making clothes, crafts and upcycling even before it was a cool thing
A few more years as a single mom of two darling daughters, I supported us by making things. One day a friend suggested a leap of faith – attend a tradeshow in Chicago. From there a whole creative world opened – stores selling my patterns world wide, licensed fabric lines, books and magazine articles.
My studio: My studio is a "Tiny House" inspired craft room, originally the pantry in our 200 year old heritage home and Bed & Breakfast – Quartermain House. The space makes me smile, filled with my favourite things. From there I can create in the quite coziness or with grandlittles – grab what I need for around-the-kitchen-table crafty fun!
My materials: Over the years I have condensed my craft stash to include all the supplies and colours that I love and passed along the rest! Felt has remained a perennial favourite.
What my day looks like: My day is filled with family! At sixty a fairy tale wedding to a lovely man who came with six grandlittles, opening a five star B&B, Quartermain House and continuing my design career. The last few years have seen five more grandlittle girls enter our lives and the attic was transformed from my studio to a Fairy Tale Playroom for the grandlittle girls.
My favourite quote: I have always believed, "Live with a young heart, a generous spirit and immense gratitude. Never lose your sense of wonder, joy and magic.!" I have always believed that life is a love story, and my life certainly is filled with love.